Welcome to
CMA Education Foundation
We are a 501(c)(3) tax-exempt, nonprofit organization dedicated to the maritime industry and its future leaders
Our mission is to promote and support maritime-related education through financial assistance, events, and activities.
The CMA Education Foundation's Primary Activities Include:
We are Proud of our Journey!
"The creation of this charitable CMA Education Foundation strengthens CMA's commitment to maritime education, provides an opportunity for growth in outreach and meaningful financial support, and ensures a self- sustaining future. This endeavor has been 27 years in the making, and I am thrilled to see it become a reality. Each member of CMA should be equally as proud."
– Beth Wilson-Jordan
Former CMA President 2008-2012,
current Executive Director, CMA Education Foundation
From its founding in 1984, the Connecticut Maritime Association (CMA) has always supported maritime-related education.
In recent years, the CMA Education Foundation has distributed approximately $50,000 per annum in the form of scholarships and internship subsidies.
The CMA Education Foundation, established in Sept. 2010 as a separate legal entity, assumed the CMA's education mandate. As a tax-exempt entity, the Foundation is building upon the strong base and traditions that the CMA built. The Foundation aims to expand and improve the pre-existing education programs, as well as fund/establish new programs, through increased fundraising.
Learn more about us
Years Serving the Maritime Industry
We Need Your Support!
We need your financial support to continue our mission and increase the level of financial assistance that we provide to the maritime community!
We receive one-time or annual support from individuals and companies throughout the maritime industry. Donations can be made by credit card, check or by  donating gifts of securities (stock, bonds, and mutual funds). Remember to check with your employer about matching gift programs!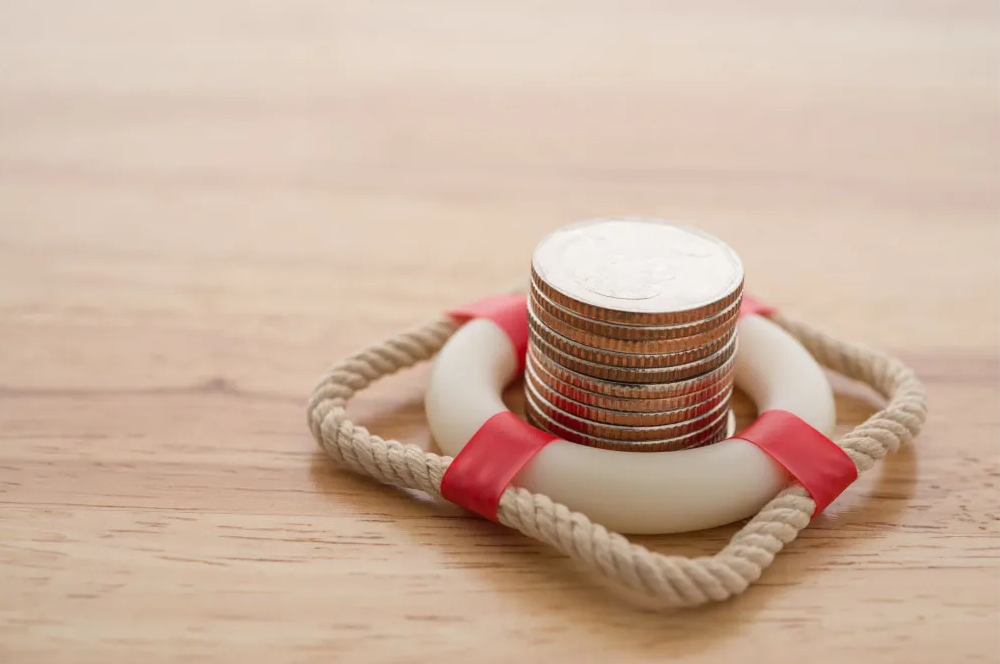 We are Passionate and We Love our Community
Take a look to some of the events and work we do for our Maritime Community
The Love we get from our Community is Priceless
Here are a few words from our students, donors, host companies and members of the maritime community
In a summer of many cancelled or remote internships, I was ecstatic to receive an offer that was in person and for the duration of the summer.

Intern

at Charles R. Weber Company
It was an immersive and engaging experience that taught me new skills and introduced me to the world of shipping. I was able to use my finance and accounting experience and apply it to a new frontier for me. It has left me with a newfound appreciation and interest for the maritime industry.

Intern

at Northern Shipping Funds
I have learned a multitude of knowledge about the marine environment, shipping industry and conservation that will help me be a better environmental steward.

Intern

at NAMEPA
I may now say with certainty that my initial interest to get involved in the maritime industry has been reinforced and grown to a lifetime career mission with confidence and passion for the subject.

Intern

at Trycon Enterprises
This [intern] experience has been extremely beneficial and has helped me improve upon what I have learned in school by connecting it to the business world.

Intern

at Fairfield Chemical Carriers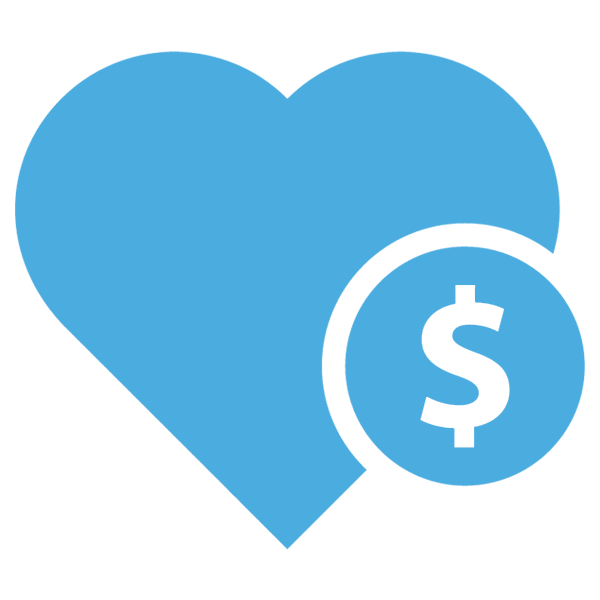 Video ©2022 Jonathan Atkin;
Courtesy licensed to CMA Educational Foundation.
Additional distribution by license only from Jonathan.
If you can see it, you can shoot it
CMA member, Jonathan Atkin produces compelling photography for the maritime community. Splicing meticulous planning, seafaring experience and industry knowledge, to an anchor line of photographic expertise and helicopter nuance, his images ring the ship's bell of visual clarity."
Please visit his websites:
www.shipshooter.com
www.heroproject.us
Email: Jonathan@shipshooter.com
The CMA EF is grateful to him for allowing us to share it.
SEA Our Blog
Get the latest information about the CMA Education Foundation, our programs, events and the maritime industry.
Check All Posts